STAYING FIT & PAIN FREE
YOUR ONE-STOP PILATES STUDIO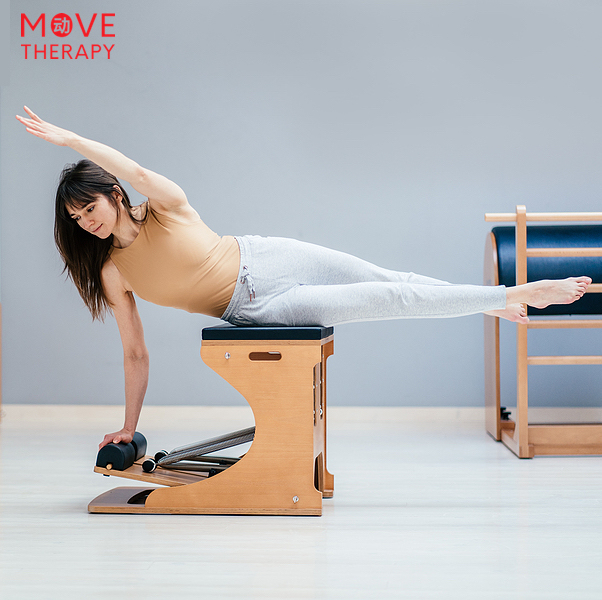 PILATES
Pilates is one of the best exercises you can do for core strength. Our tailor-made Pilates sessions give you the best fit and options. You can do Pilates for fitness, to relieve back pain or improve your posture.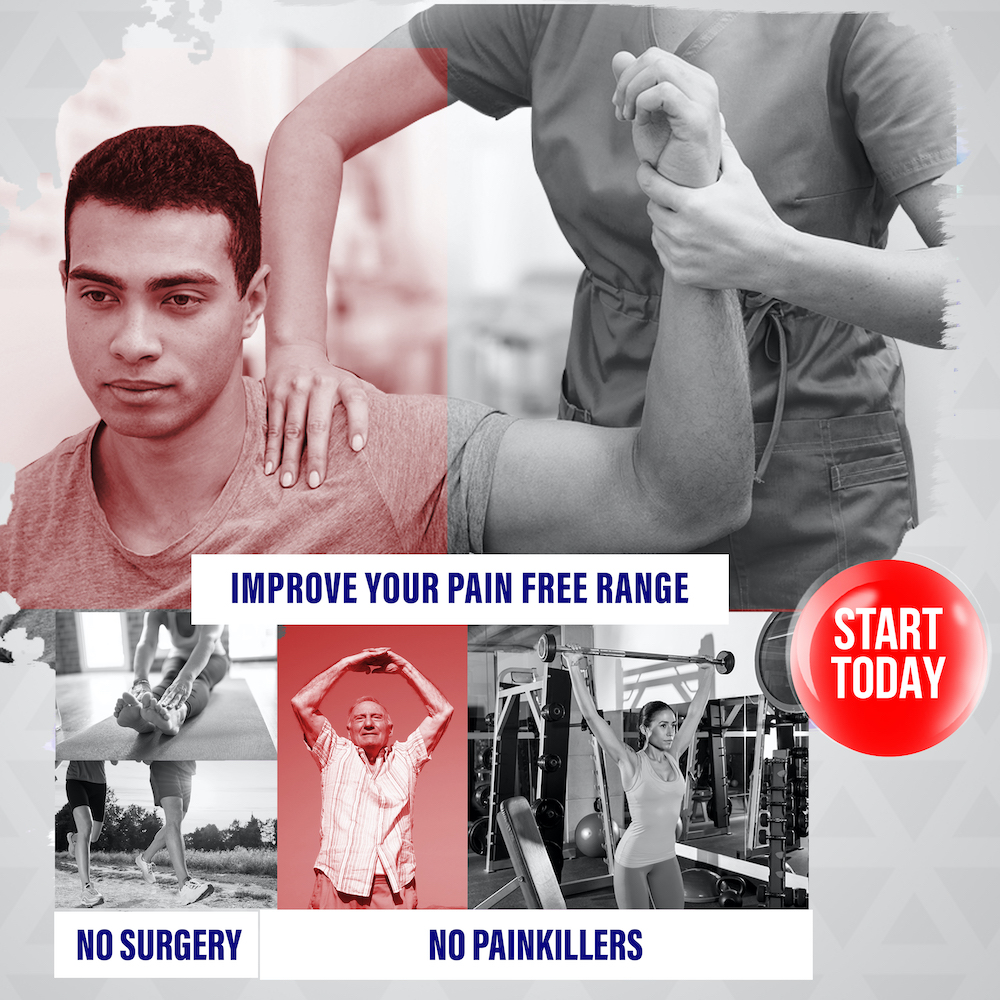 REHABILITATION
When you have a painful joint, it is difficult to exercise regularly. We hear you. Our Rehabilitation service of Manual Therapy and Pilates may just be what you are looking for.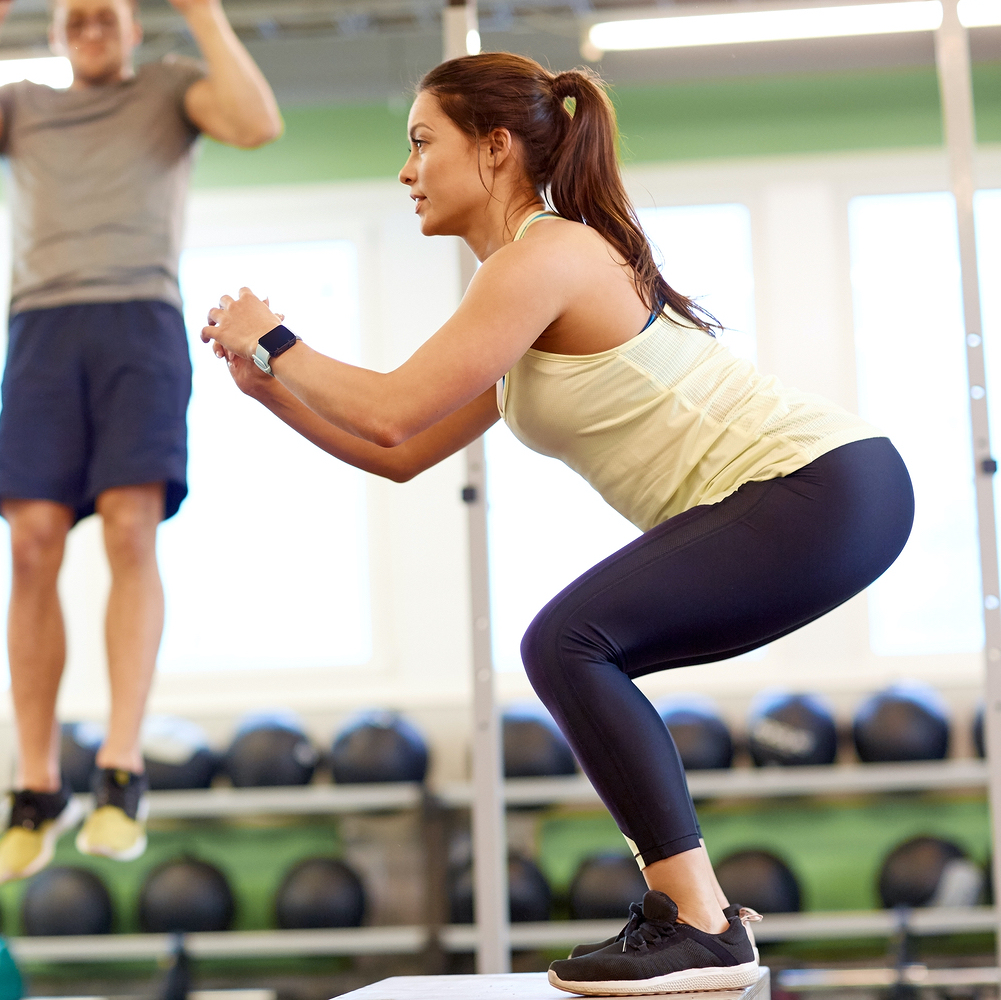 PERSONAL TRAINING
Fitness has no retirement age. It is never too late to start exercising. Personal Training is included the sessions to help you build strength and avoid osteoporosis. Optimize the session.